FENZI SENIOR MARKETING
Fenzi is a Senior Living Marketing Agency that has transformed marketing for independent living, assisted living, memory
care and health services to new levels that produce results.
Start planning your next campaign today with Fenzi Senior Marketing.
Contact us
Brochure
We Connect You to Senior Resident Prospects
Where your relationship begins
Expand your advertising reach
Marketing brochures, event invitations, signage
Connect to seniors, families & senior topics
Develop prospects and leads
Demographic prospect and lead generation
Senior Living Marketing Agency
Fenzi Senior Marketing is a division of our parent company, Fenzi Media Group. For over 10 years, Fenzi Senior Marketing has provided marketing agency services to Senior Living Communities across the full spectrum of senior community life from independent living, assisted living and memory care to skilled nursing.
Fenzi Senior Marketing is a leading technology-based agency. At Fenzi, we give 100% of our attention to senior community marketing solutions to support a brand, to reach prospects and to increase occupancy for apartments and senior health services.
Our Mission
Fenzi Senior Marketing provides solutions across the full spectrum of senior community life with proven results that outperform, stunning creative that builds brands and client relationships that drive progress.
Our Vision
Fenzi Senior Marketing believes that through targeted marketing and technology-assisted marketing, we can help senior living communities thrive.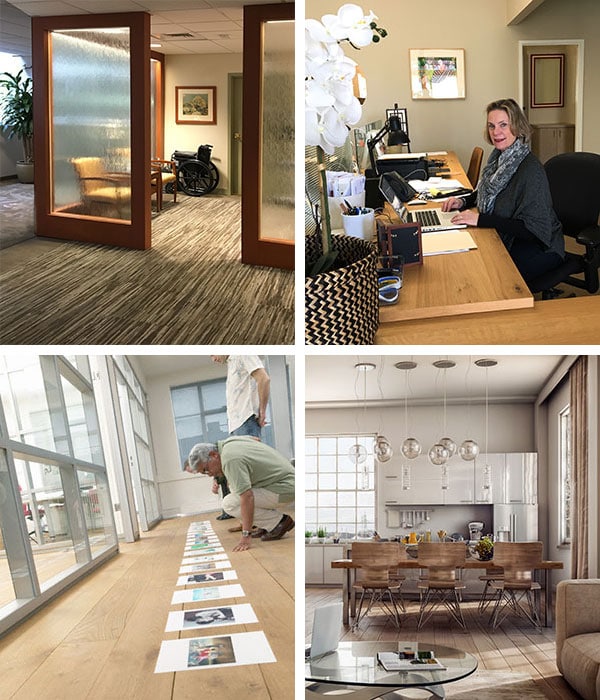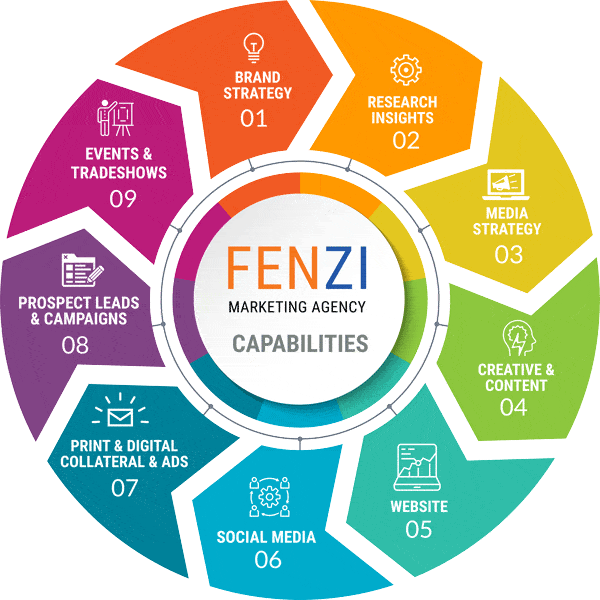 Branding
Brand development, maintenance and guidlines
Market Research
Market research, strategy and tactics
Multimedia
Multimedia campaigns, streaming, photography, video and editing
Content Development
Content development and messaging across all media formats
Website Design
Website design and development and hosting on all platforms including Amazon AWS  and Google
Social Media
Social media strategy, page development and advertising
Marketing Collateral & Printing
Design and print brochures, sales sheets, direct mailers, signage, newsletters, stationery
E-Mail Campaigns & E-Newsletters
e-newsletters, e-mail campaigns with auto response and tracking
Digital & Print Advertising
Digital ads for newspagers and journals
Search Engine & Social Marketing
Google ads, Facebook ads, lead generation and analytics to analyze performance
Events & Tradeshows
Lead generating events and tradeshows
Inclusion & Diversity
Full understanding of inclusion and Federal Housing and Urban Development requirements
Covid-19 Solutions: Virtual Tours & Live Streaming
Do you or your family member live far away? Maybe they are sick? Is the facility is restricting visitors due to a disease outbreak?
Fenzi Senior Marketing creates virtual tour videos to show prospects. We also specialize in live streaming to show prospects a live view of a facility. There are many virtual tour options that may fit with your needs to market your senior living community.